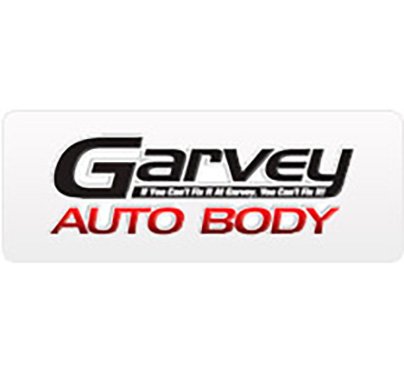 Many events could lead to you needing a body shop- for everything from a scratch from a parking lot incident to a major car accident. Whatever the case, you want to know that the body shop will give you the best service. Kia proudly partners with some auto body shops nationwide to form Kia Certified Body Shops. For your Kia, these certified body shops are the best option.
Kia Trained and Certified
To become Kia Certified, the body shops need to work through several steps. These programs are aimed at creating experts in Kia automobiles, ready to offer you the best service. To become Kia Certified, body shops must:
Have technicians complete hours of Kia-specific training
Follow certain safety requirements
Use Kia parts, procedures, and approved equipment for each Kia model
Offer timely and efficient maintenance
Only about 5% of body shops become Kia certified. We are careful with who receives this certification, to ensure top-quality service for you and your vehicle. Wondering where to find the closest certified Kia body shop or technicians? You can find one in Queensbury, NY!
Kia Parts Guarantee
As stated above, Kia-certified body shops are required to utilize Kia parts, procedures, and approved equipment when working on your vehicle. By using specific Kia parts, you know that you'll get sustained, excellent performance, long-term safety, and like-new parts. They are designed specifically for your vehicle, bringing cars a few years old back to factory condition. With Kia parts, you know the technicians are renewing the life of your vehicle and refreshing its performance.
12,000 Miles/12 Months Kia Parts Warranty
Certified Kia body shops or technicians also make you eligible for the 12,000 miles/12 month Kia parts warranty. This warranty is available for any parts sold and installed by a Kia-certified body shop. It lasts for 12,000 miles or 12 months, whichever comes first. Batteries are covered for even longer, up to 36 months (depending on your model). Since Kia-certified body shops have Kia technicians and approved parts, you're protected if something goes wrong for as long as one year. We've got your back, and so do our Kia-certified body shops all over the country.
Overall, Kia Certified body shops are the best option for you if you need auto body work on your Kia. With our special training programs, Kia parts guarantee, and our special 12,000 miles/12-month warranty, you'll know you're getting the service you deserve. Got questions about potential maintenance to your vehicle? You can submit questions directly to one of our certified Kia technicians today. Contact us today with your questions!